Advancing Women in Biology Fund
---
26 Jun 2023
Advancing Women in Biology Fund
On the 1st of July 2023, the call for the first LNVH Advancing Women in Biology grants will open! The LNVH is happy to announce this new travel and research stay grant for women PhD candidates working in the field of Biology at a research institution in the Netherlands. Candidates can use the grant, which amounts to a maximum of €2500, to cover the expenses of traveling to and staying at a scientific institution abroad to work with a senior scientist, conducting field- or archive research related to a topic within the field of Biology.
About the initiative: Prof. dr. Charlotte Hemelrijk
The LNVH has established the Advancing Women in Biology fund upon the request and kind donation of LNVH affiliate prof. dr. Charlotte Hemelrijk, emeritus professor of self-organization in social systems at the department of Behavioral ecology and self-organisation of the University of Groningen. She will provide the funds for one yearly grant to stimulate the advancement of women PhD students working in biology to the higher echelons of Dutch academia for at least a period of five years. The LNVH has decided to extend the programme to include one additional grant, making a total of two available grants each year.
Regulations and application form
Applications will be accepted until September 29, 2023. The outcome will be communicated with the applicants by the end of October 2023. The application form and details on the rules and regulations can be found here.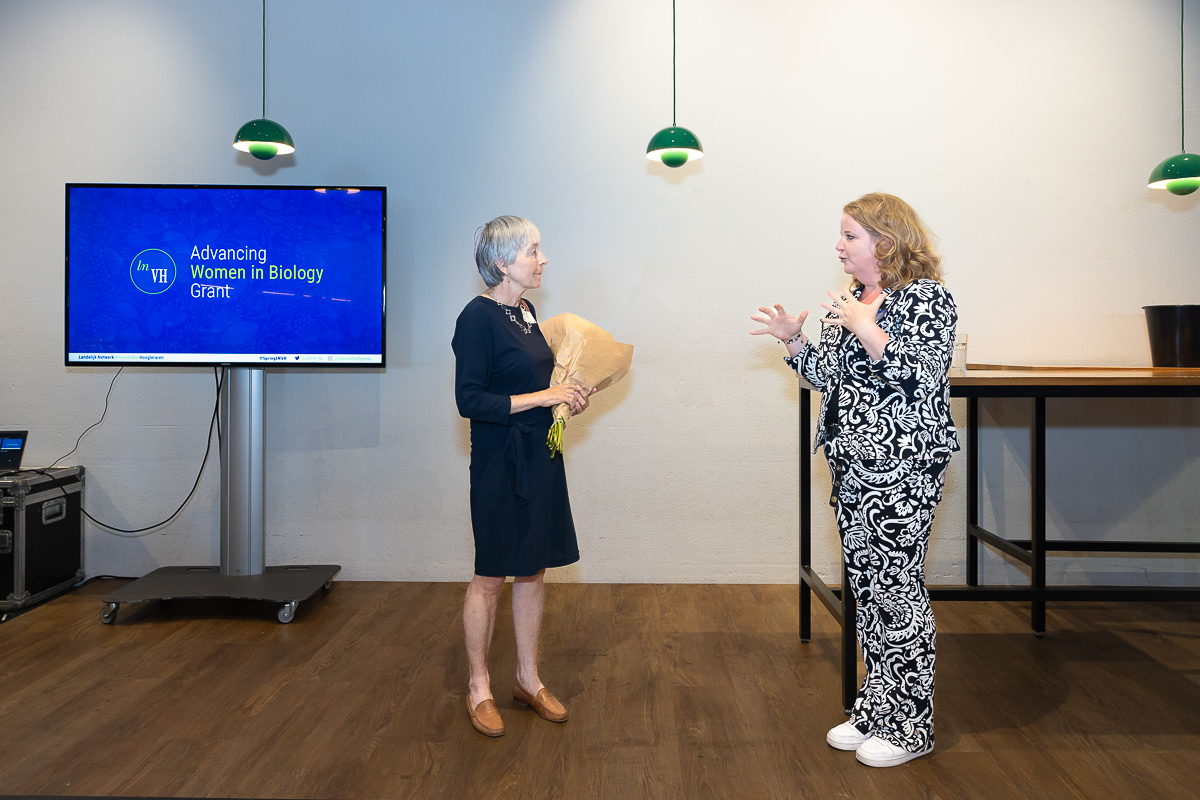 ---